Executive coaching helps business executives achieve higher levels of sustainable self-confidence and fulfilment. It is an effective resource that offers support which will not only reduce anxiety and stress, but will also increase individual productivity and outcome.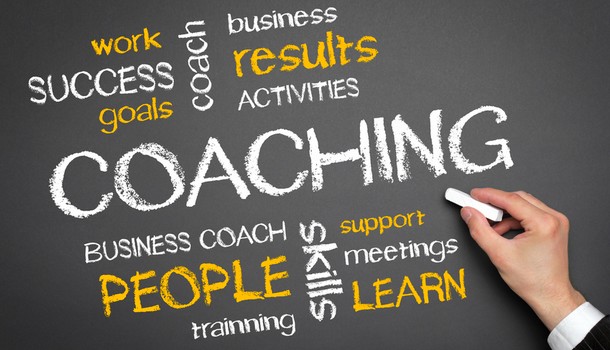 Additionally, such coaching helps your executives to become better managers of people, while also guiding them towards achieving a greater balance between work and life that will result in a much higher and rewarding sense of satisfaction in their jobs.
For their international employees German companies need to find bilingual coaches that understand the differences in customs or behaviour as well as in language. A bilingual coach will help to bridge that gap, improving communications between German speaking head offices and their English speaking international subsidiaries.
Understanding cultural as well as language differences can help improve performance and reduce conflicts. Having a coach who is fluent in both German and English and understands those behavioural differences is key to driving forward towards success in a global organisation.
PARAKLESIS – the right contact for global players.