Let's be honest: living in Germany can be disturbing and puzzling in many respects, especially for those who come from a Muslim background. Exposed to the plurality of life styles, opinions and permissiveness in this country, international employees or immigrants might face severe irritations with which they cannot cope.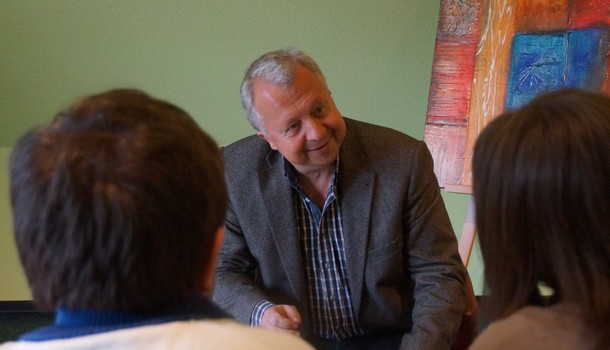 As a result, their professional performances as well as their family ties are often affected. On the basis of a solid knowledge of and appreciation for the various faith traditions, Paraklesis Cross Cultural Coaching offers sustainable help to adjust foreign fellow citizens to the challenges of European reality.
It is important to know that Cross Cultural Coaching does not seek to bring their clients "on the right German track." Counselling always obeys the rules of mutual respect, which includes openness and critical questions on both sides.
A major goal therefore is the improvement of self-confidence to help the newcomer find and express his own position within a German setting. The Cross Cultural advisory process is available for individuals and groups.
PARAKLESIS – the right contact for those in charge of international residents or employees.